To equip every member to be a soul winner, while carrying out God's calling on our lives in the spirit of excellence.
13 Strategies to Fulfill Our Vision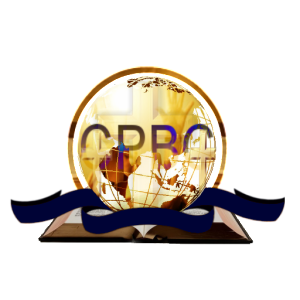 1. Share Jesus with everyone that you come in contact with.
2. Invite everyone that you meet to visit CPBC.
3. Share your Church's vision with others.
4. Make every worship experience a celebration.
5. Become a recruiter for Sunday School.
6. Actively participate in supplemental study groups (Brotherhood, Women's Ministry, Singles, etc.).
7. Identify and function in your area of spiritual gifting.
8. Actively participate in the service ministries such as nursing home, prison, and street ministry.
9. Daily strive to perfect your walk with God.
10. Try to beat God's giving.
11. Strive to reach every unsaved person that you encounter.
12. Follow and fully support your local church and the leadership that God has placed over it.
13. Every member should adopt at least one service project per quarter.