Our prayer is that you would be blessed and strengthened by the power of Jesus Christ and that you will live a life of abundance in fellowship, joy and liberty. Carver Park Baptist Church is here for you. It is not a church. It is a fellowship of believers coming together to declare the glory of the Lord and celebrate Jesus as King. We study the Word, practice what we learn and in the process grow together. May God richly bless you!
Carver Park Baptist Church is a spirit filled Body of Believers determined to positively impact the world for the Kingdom's sake; Seeking to reach the world one soul at a time, while operating in the Spirit of Excellence.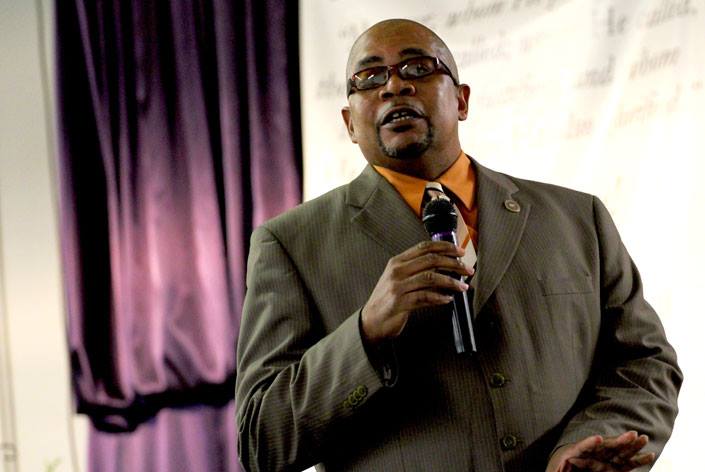 Carver Park is currently looking to fill a few open positions
.
*Church Secretary
*Custodian
*Van Coordinator (This is a volunteer position and best for those with a big heart and time.)
Please contact the church office at 254.799.2766 with questions.